MODERN TERMINALS HONG KONG
Modern Terminals Hong Kong operates one of the most advanced and productive arrays of container-handling equipment available in the market. This is continuously reviewed and upgraded to ensure we always have the capacity to handle the world's largest container vessels.
HONG KONG OPERATIONS & FACILITIES
Warehouse Area
132,000
sq m
(1,420,836 sq ft)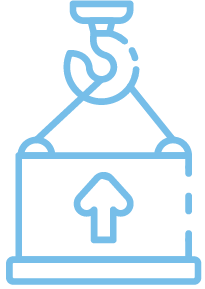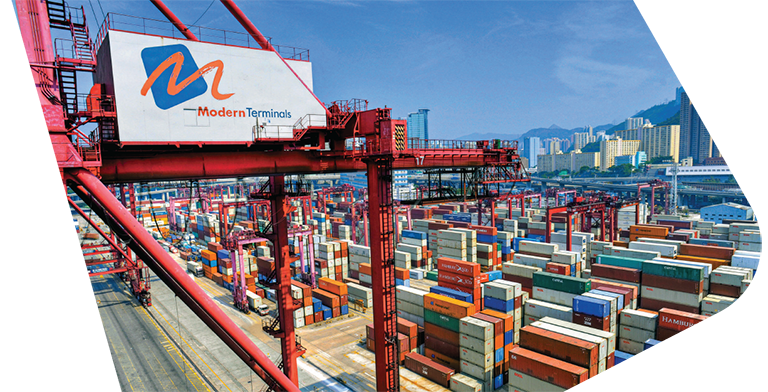 "Modern Terminals is recognised as a customer-focused service provider. Our expertise in the industry, the state-of-the-art equipment and the commitment of our people enable us to deliver a unique customer experience."